Maintaining independence is one of key benefits, needs showcased in new ads
DETROIT— Whether it's getting to work, the doctor or grocery store, hundreds of thousands of Southeast Michigan residents, including seniors and people with disabilities, are impacted by the absence of an effective and reliable regional transit system that connects Macomb, Oakland, Washtenaw and Wayne counties.
Sabrina Simmons from Detroit and Kristen Milefchik from Clarkston, featured in two commercials released today, represent how the region's seniors and people with disabilities often face even more significant challenges to maintaining their independence and having reliable travel to reach jobs and opportunities or essential services like health care.
"Reliable, frequent public transit is a quality of life and economic issue – and unfortunately many people don't realize how lacking our region is in this basic service because they don't need to use it," said Sandy Baruah, president and CEO of the Detroit Regional Chamber. "Sabrina, Kristen and all Southeast Michigan residents, communities and businesses will benefit from improved regional transit."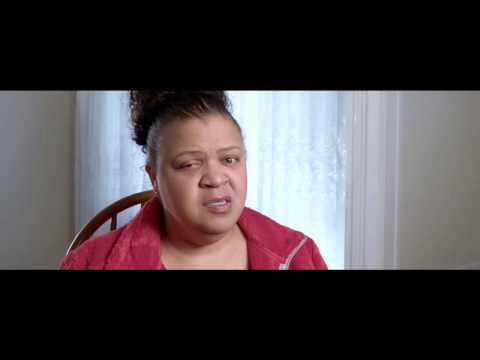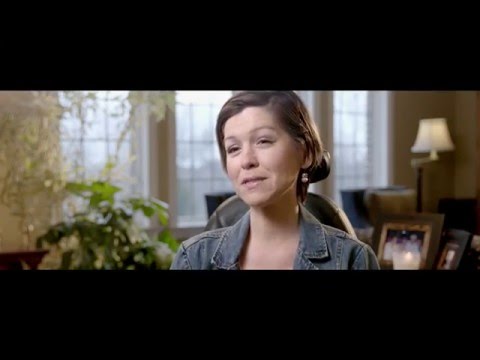 According to A Coalition for Transit:
More than 20 percent of adults 65+ cannot or do not drive.
Nearly 70 percent of seniors aged 65-79 in metro Detroit have poor access to transit, totaling 445,000 seniors and ranking Detroit fourth worst among large metro regions nationally.
The two 30-second spots will rotate and air throughout the month of April on cable TV as well as the three local Detroit TV stations of WDIV, WJBK and WXYZ. They are part of an ongoing series highlighting the critical need for reliable and frequent regional public transit connecting Southeast Michigan's four counties.
The ads are paid for by the Detroit Regional Chamber Foundation with support from The Kresge Foundation.
To view the spots, learn more and add your voice to the call for reliable, frequent and connected regional transit in Southeast Michigan, visit acoalitionfortransit.com.
###